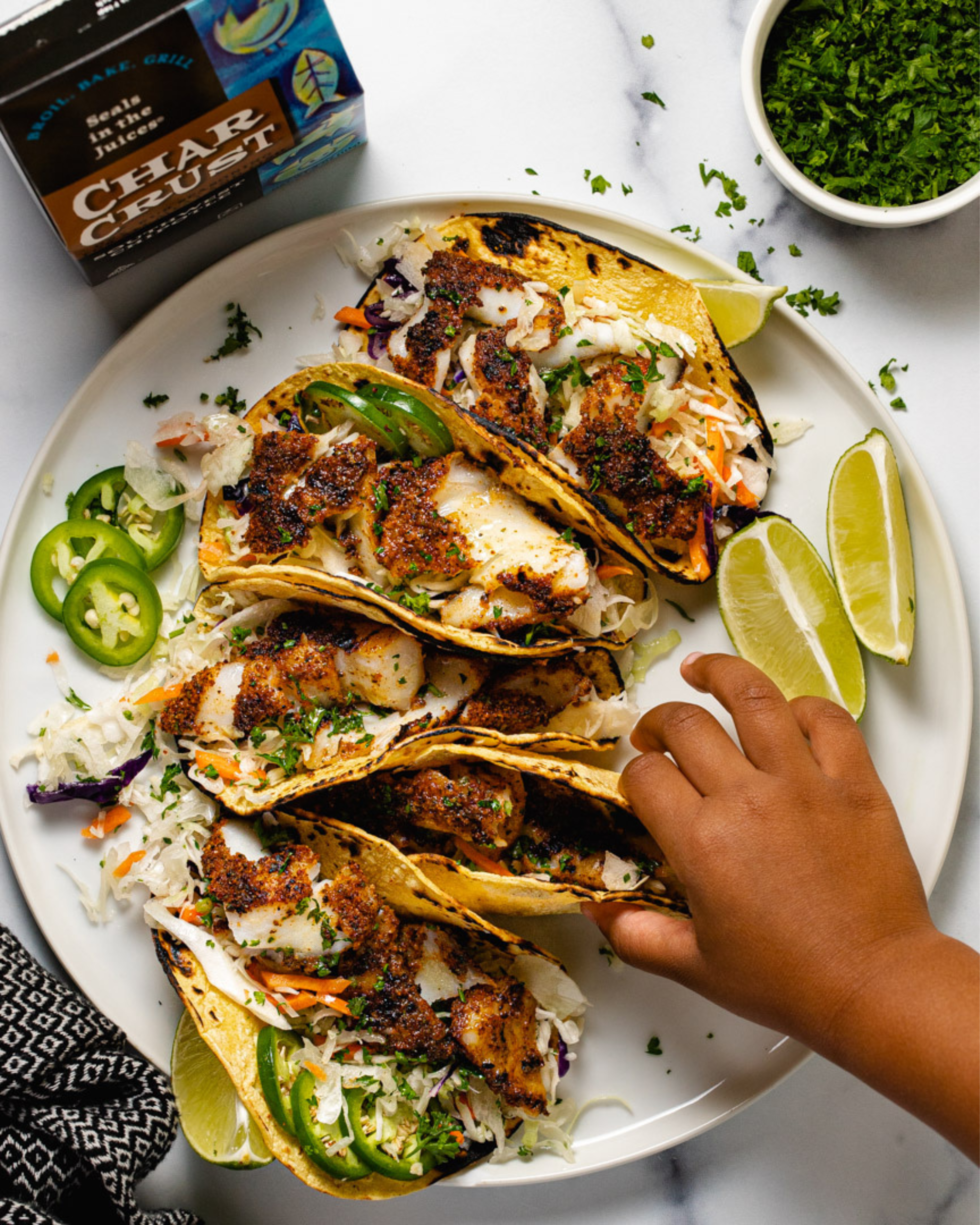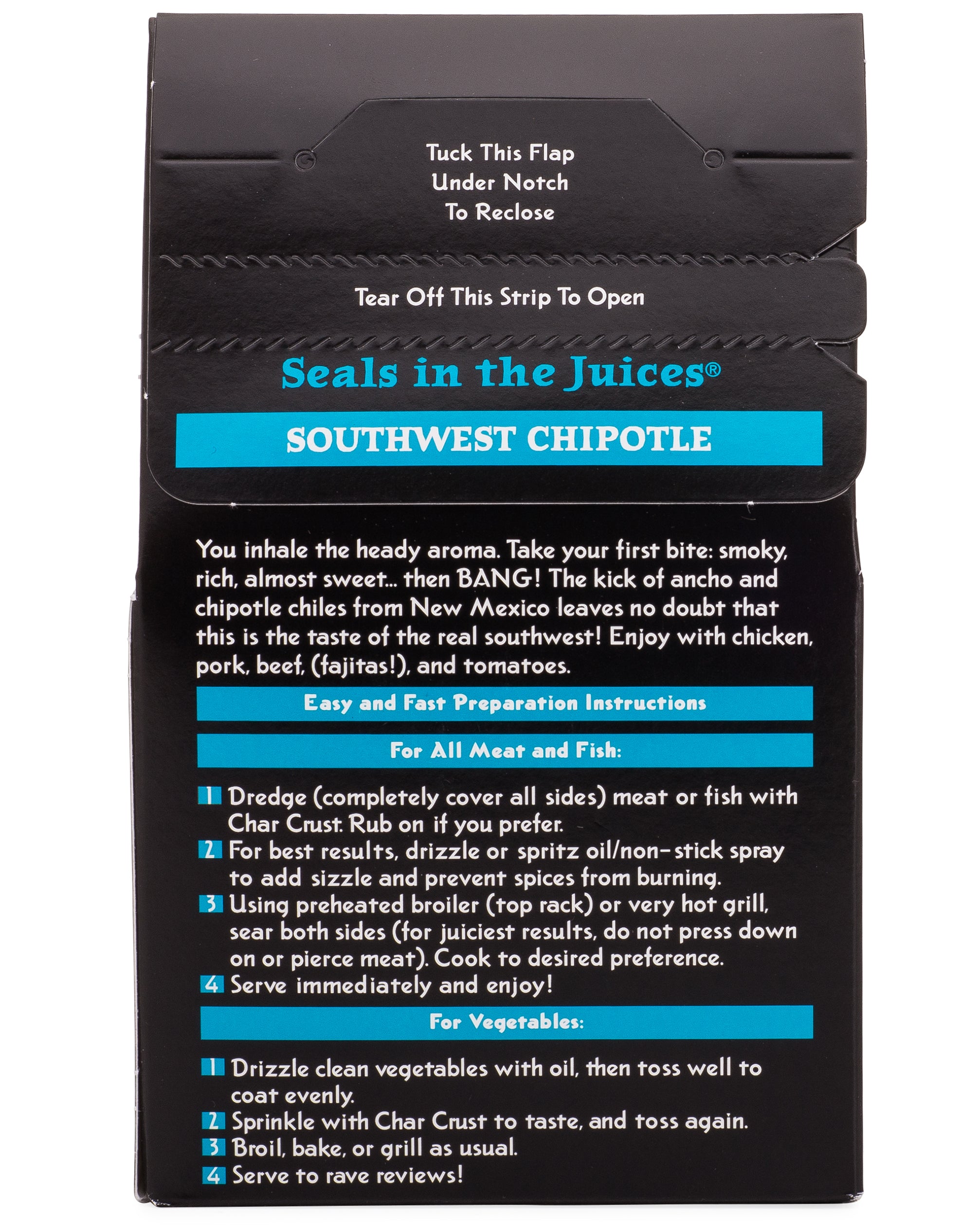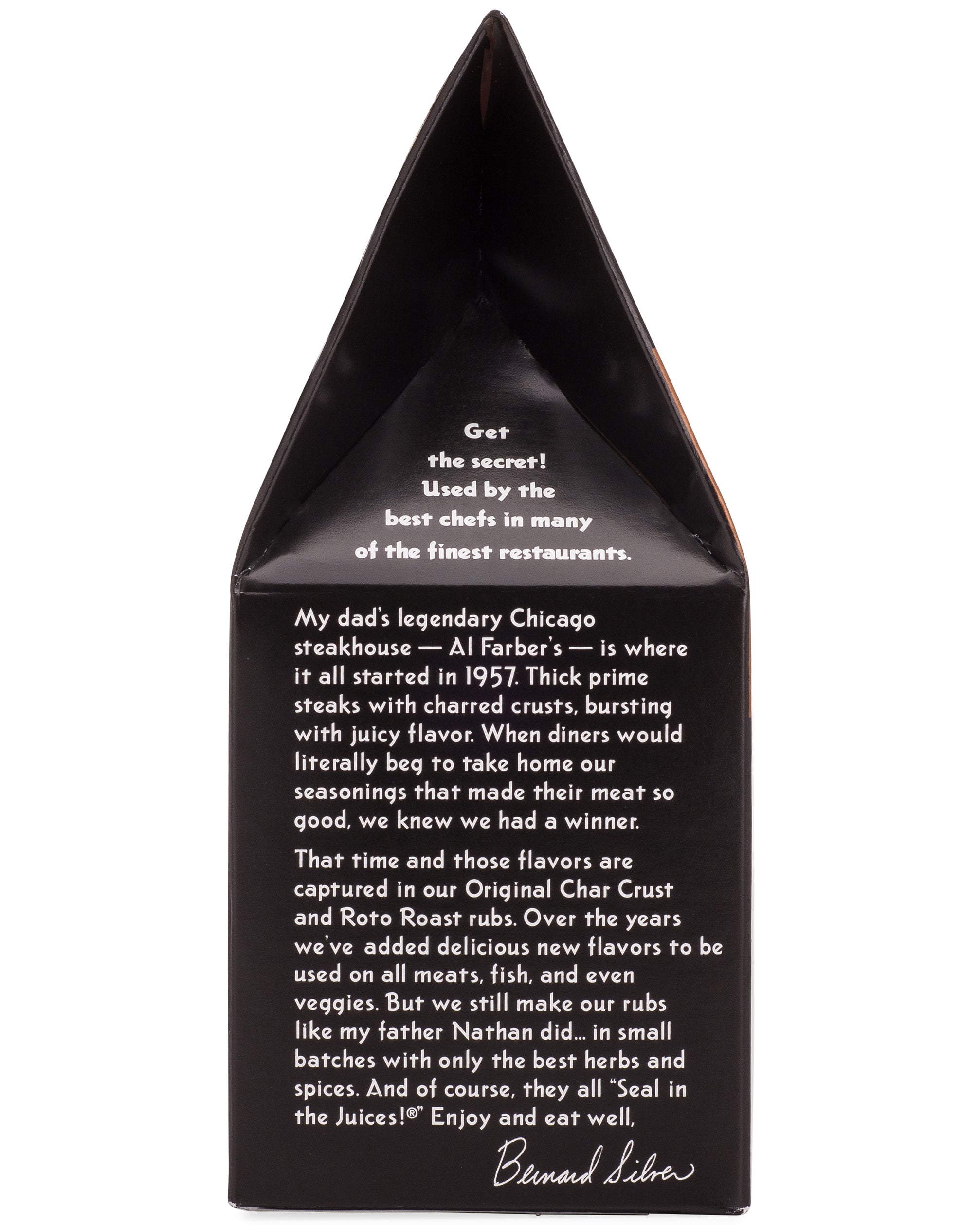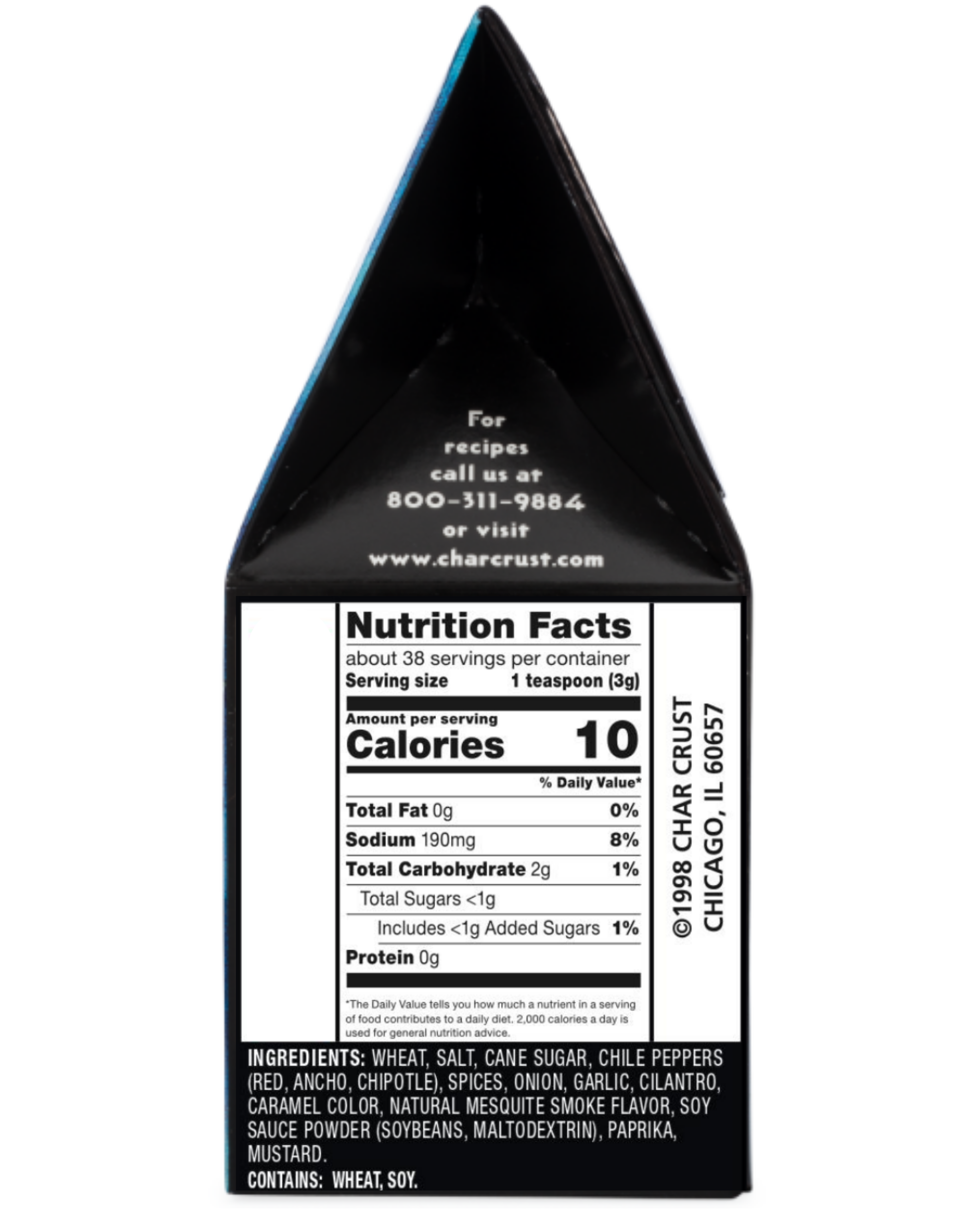 National Gold Medal winner (National Barbecue Association's Awards of Excellence). You inhale the heady aroma. Take your first bite: smoky, rich, almost sweet… then BANG! The kick of ancho and chipotle chiles from New Mexico leaves no doubt that this is the taste of the real southwest. Enjoy with chicken, pork, beef.
One packages makes ~3-4 family meals. 
How to Use: Just coat your favorite protein with Char Crust (covering all sides), then cook (pan-sear, grill, airfry, bake, smoke, etc.).
Because Char Crust creates our signature crust, use a thermometer to get the perfect temperature.
Share