We sell wholesale 6/4 oz to a case. We also have shipper displays available which come 48/4 oz to a display.
On the meat counter/in the meat section
Purchase a Shipper Display
And/or with other rubs
In Retail Stores Nationwide
We are found in many specialty shops, meat markets, fishmongers and butcher shops.
Our 10 retail flavors make a beautiful display in stores. A variety of shippers are available as well - summer, winter, 6-flavor.
Pack Sizes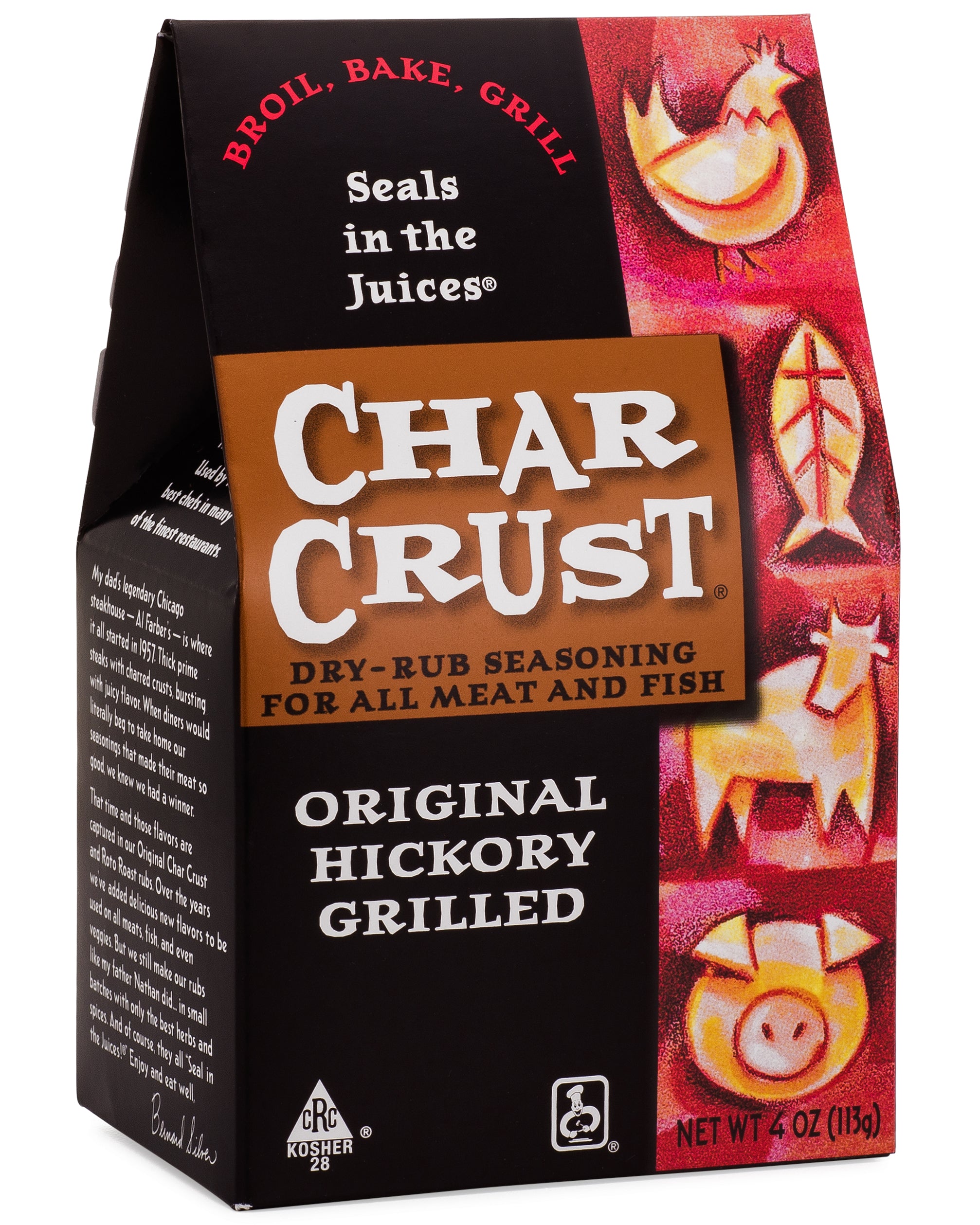 6/4 OZ CASES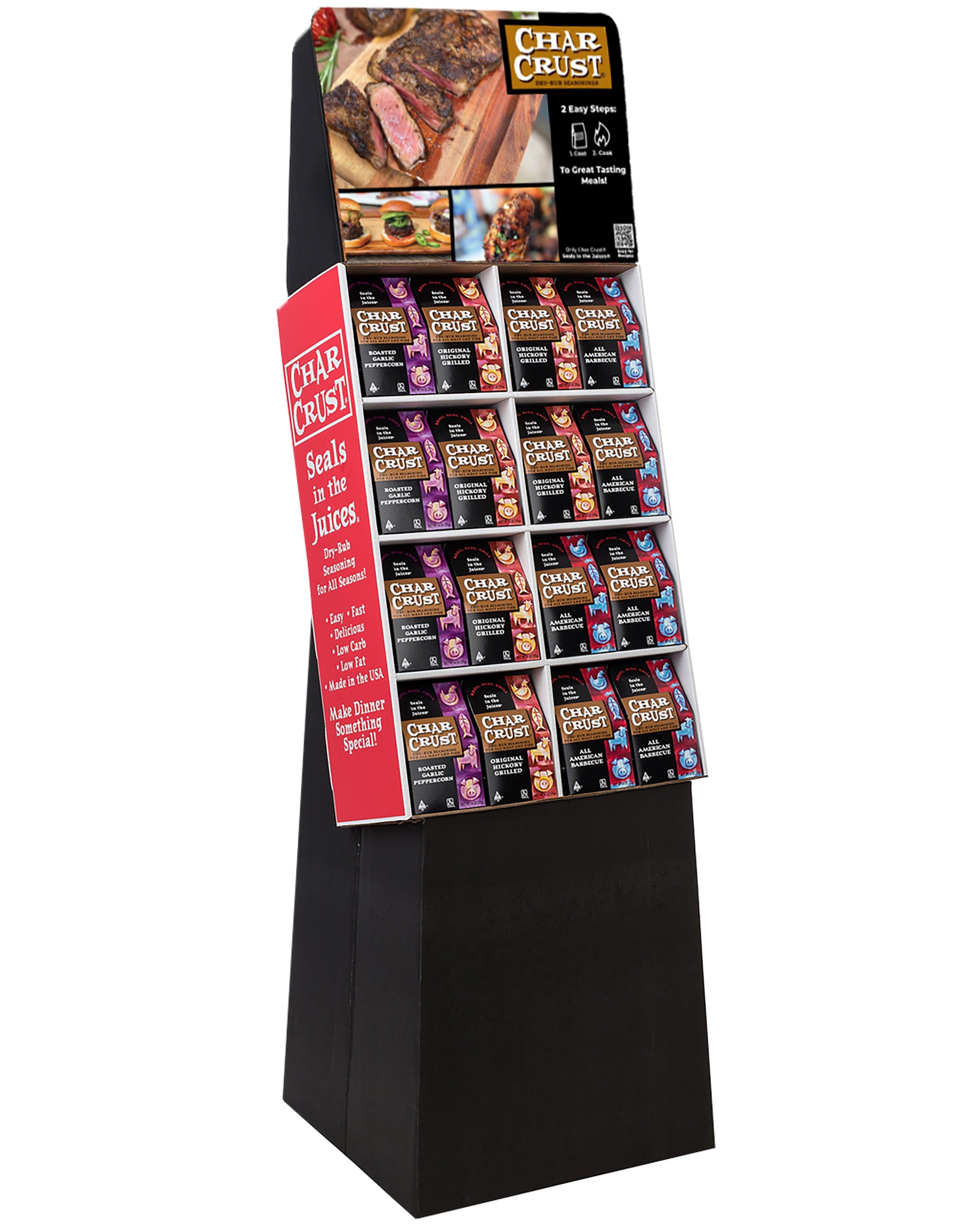 SUMMER SHIPPER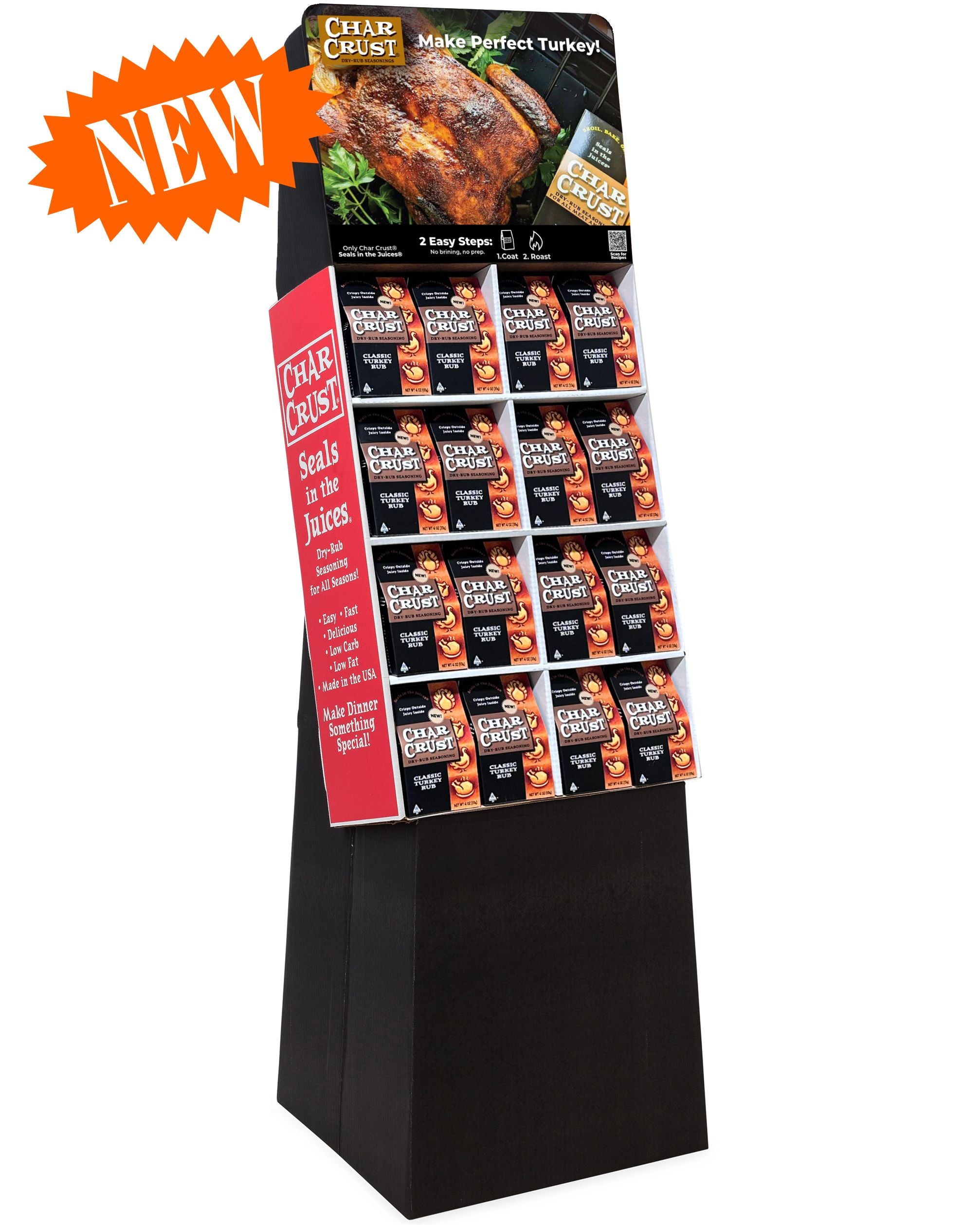 TURKEY RUB SHIPPER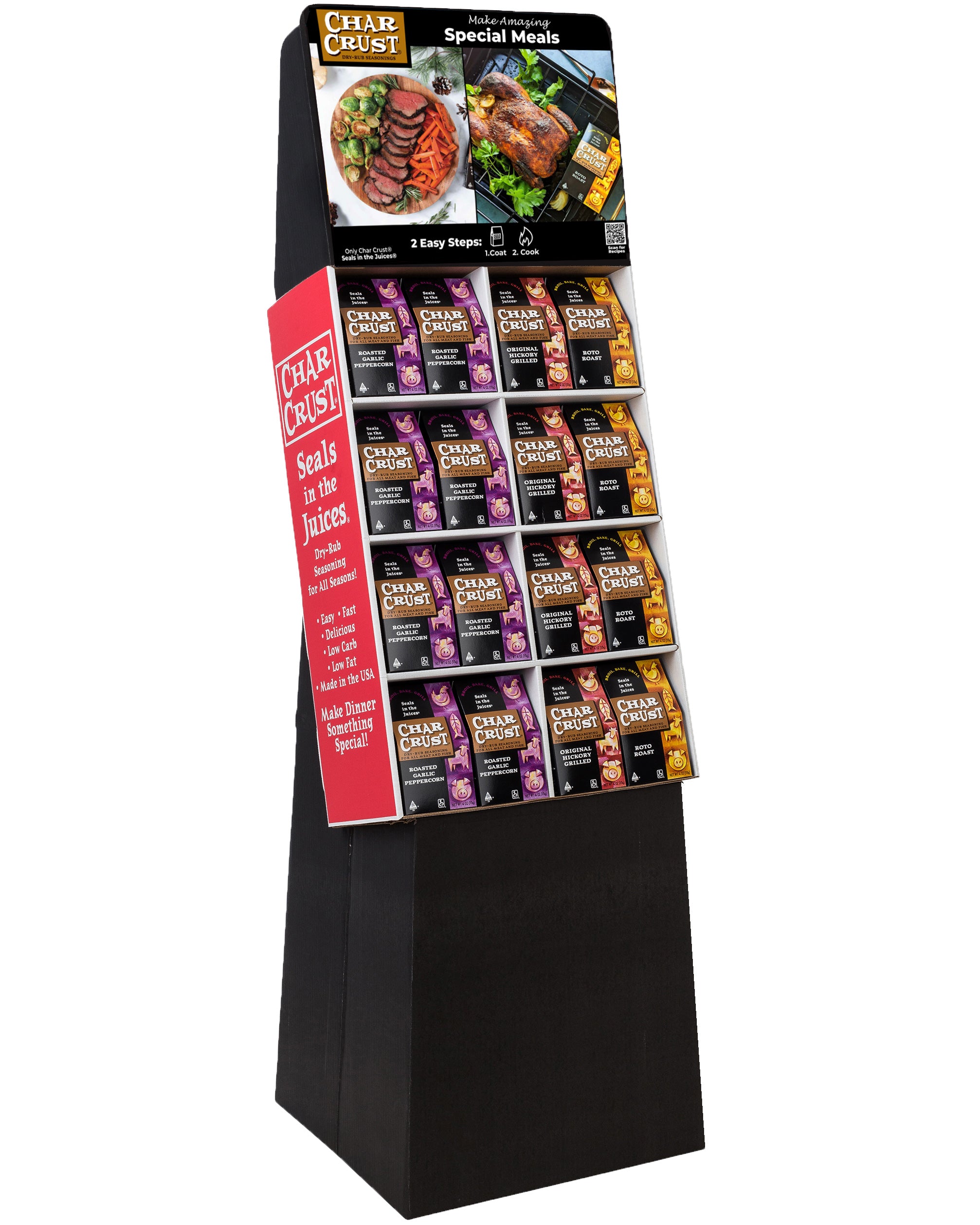 HOLIDAY SHIPPER