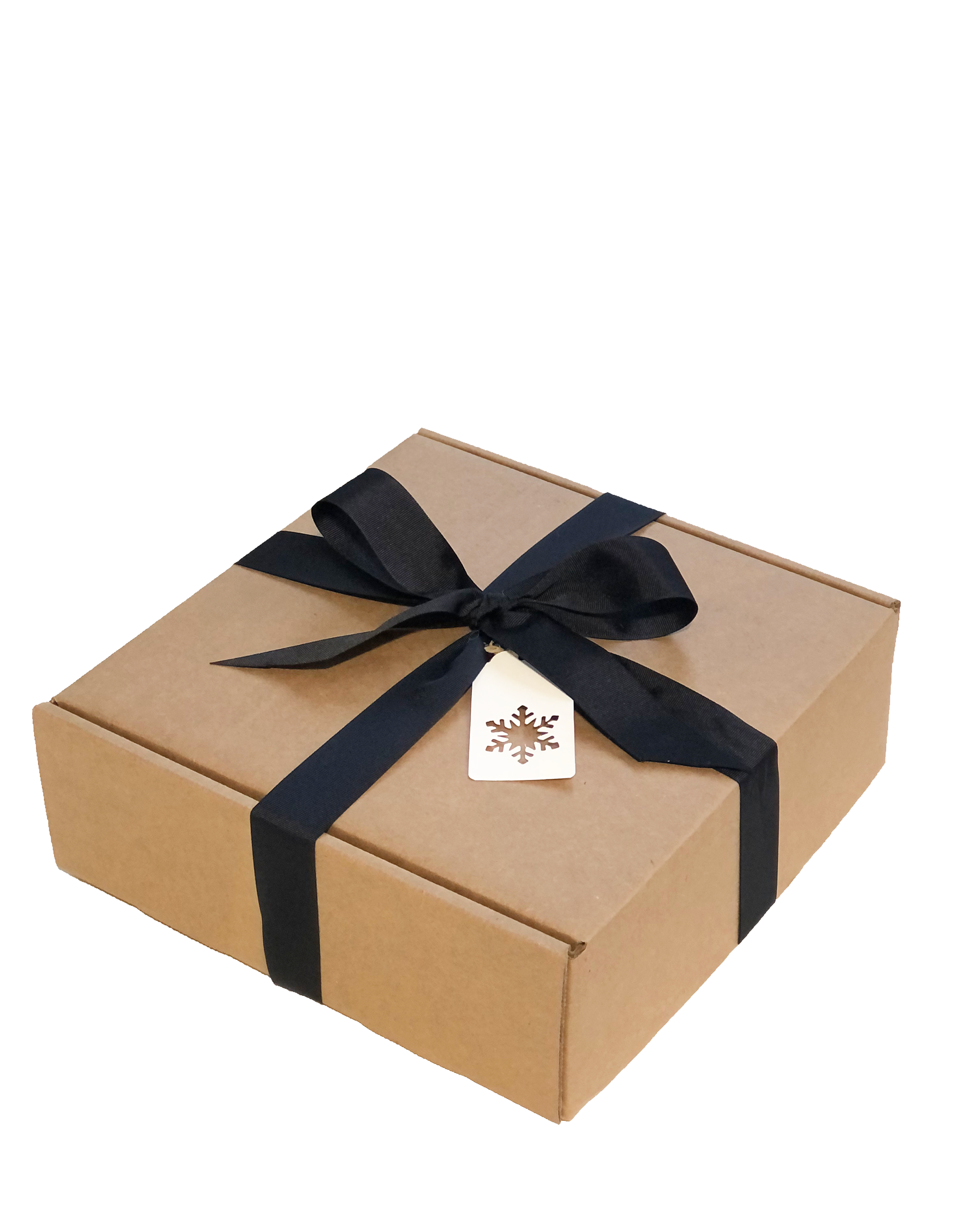 Gift-Ready! Your gift will be delivered in a gift box with a black ribbon and gift tag. It will ship in an exterior shipping box. Gift box size may vary depending on gift set.
Each different shipping address must be placed as a separate order.
How to Use: Just coat your favorite protein with Char Crust (covering all sides), then cook (pan-sear, grill, airfry, bake, smoke, etc.).
Because Char Crust creates our signature crust, use a thermometer to get the perfect temperature.
Share