Char Crust
Holiday Flavors
Char Crust® dry rubs are the secret to juicy, flavorful proteins in every season! In just 2 steps (coat, and cook), make amazing chicken, pork, steak, turkeys and seafood this holiday season.
Great holiday flavors: Roasted Garlic Peppercorn, Original Hickory Grilled, Classic Turkey Rub and Roto Roast.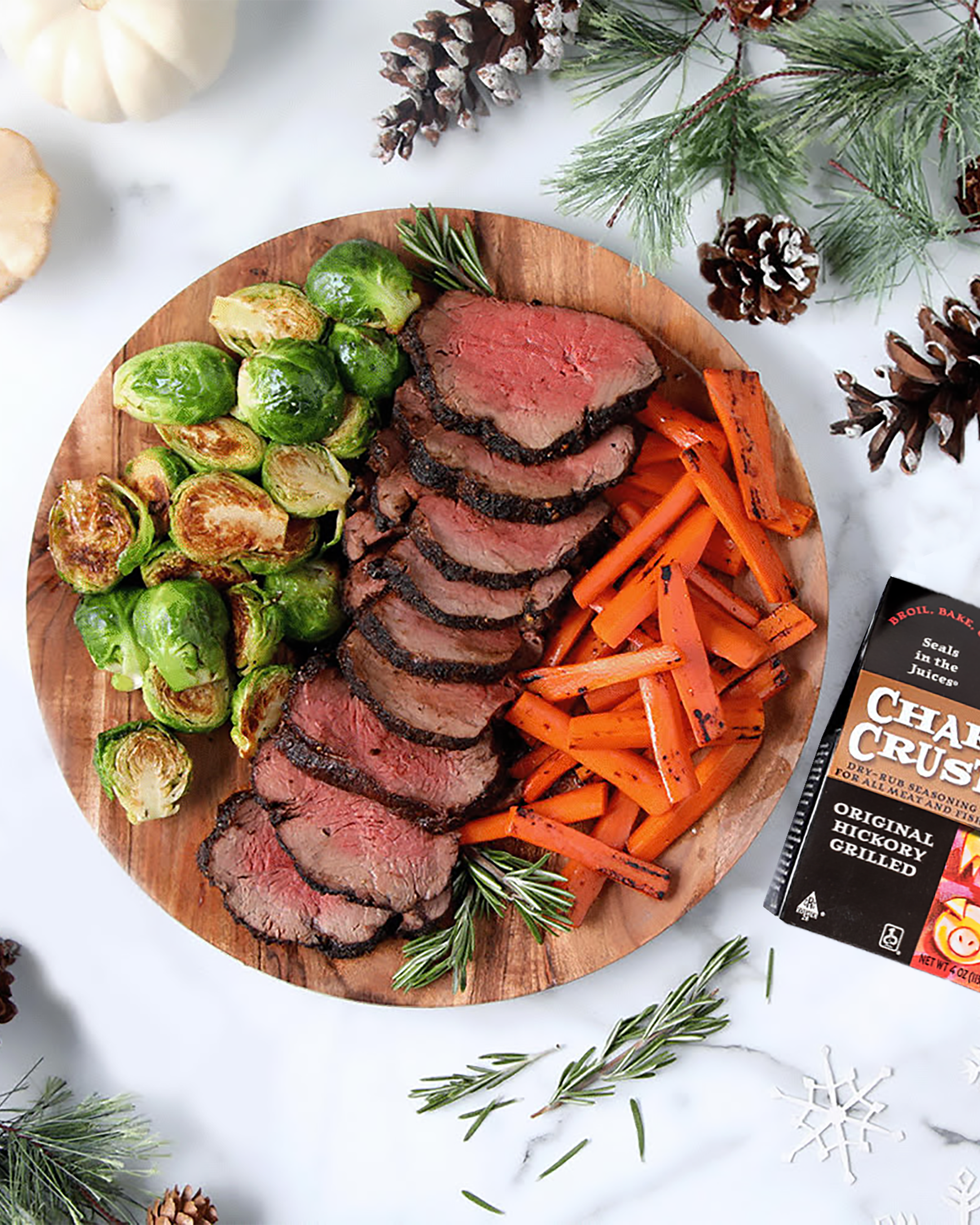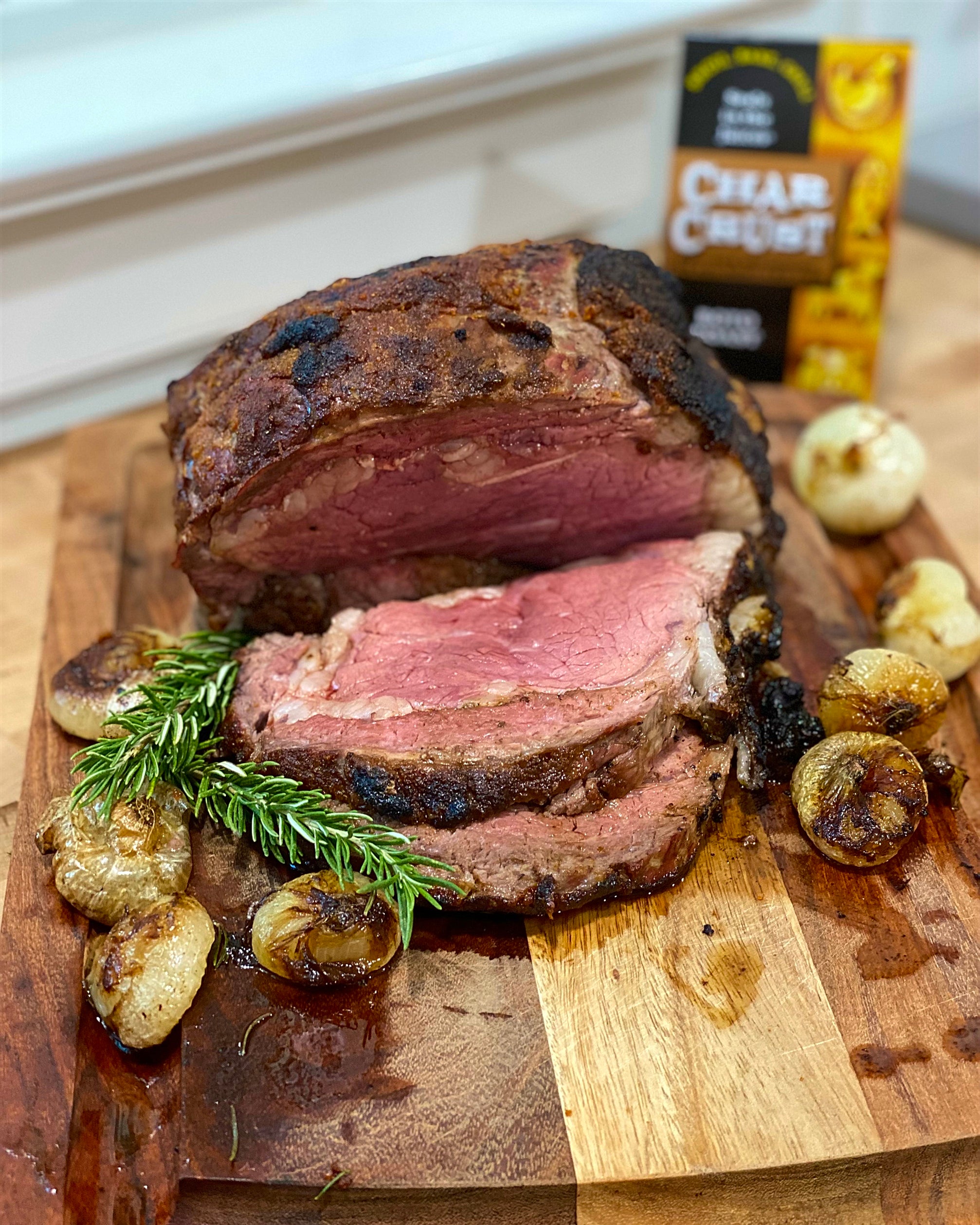 When prime rib is on the menu, the steaks are high. Follow Chef Jen Lewis' Special Holiday Prime Rib recipe with Char Crust Roto Roast to impress your guests with...
Perfect Thanksgiving Turkey with Butter
Crispy on the outside, juicy on the inside. Make your turkey with Char Crust Classic Turkey Rub for perfect results every time.
See Recipe